Disneyland Wheelchair Rental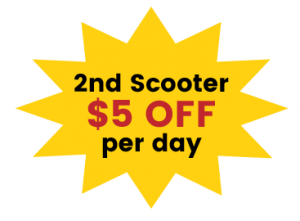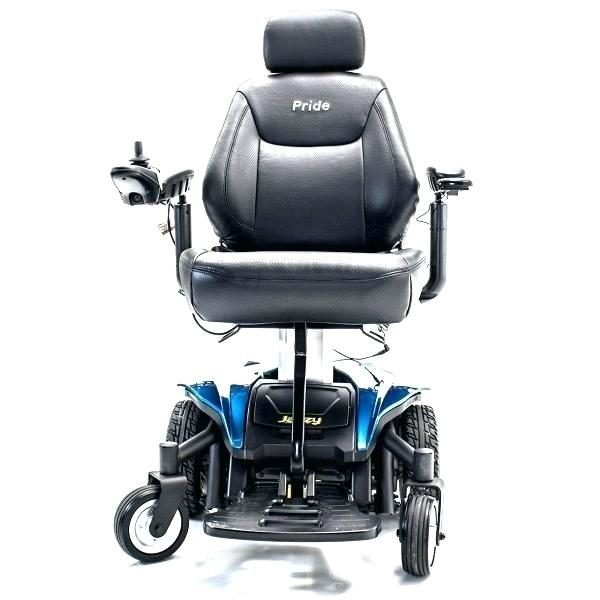 COMFORT AND PERFORMANCE FOR YOUR ACTIVE LIFESTYLE
A Scooter 4 U is the ultimate destination for Manual and Electric Wheelchair Rentals near Disneyland in Anaheim, California. A Scooter 4 U offers first class service to all of our customers in a fun, professional and lively atmosphere at the happiest place on earth. We offer one of the largest fleet of rental scooters and wheelchairs and have vast variety of rental products to offer.
A Scooter 4 U rentals are available to all Anaheim visitors at all theme parks, attractions, resorts, and hotels including all the Disneyland resorts and parks. We offer manual wheelchair rentals as well as motorized or electric wheelchairs. We deliver and pick up straight to Disneyland for your convenience!
Rent a Wheelchair at Disneyland and Enjoy the Ride!
RENT A WHEELCHAIR AT DISNEYLAND
Open 365 days a year from 6:30 AM to 10:00 PM
After you fill out this rental form, we will contact you to go over details and availability before the order is completed. If you would like faster service and direct information on pricing please contact us by calling (562) 697-7725 or email us sales@ascooter4u.com, you can also visit us www.rentmobilityscooter.com