Disneyland Scooter Rentals
• FAMILY OWNED AND OPERATED SINCE 2002.
• OPEN 365 DAYS A YEAR, RAIN OR SHINE
• FREE AM DELIVERY TO ALL HOTELS
• 1 MILE FROM DOWNTOWN DISNEY
• NO INSURANCE FEES
• SALE TAX INCLUDED IN PRICE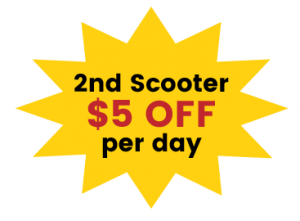 MOBILITY SCOOTERS AND WHEELCHAIR RENTAL LOCATIONS SERVED
Pride Go-Go Folding Scooter
This 4-wheel folding electric scooter helps makes your scooter extremely maneuverable while keeping great stability.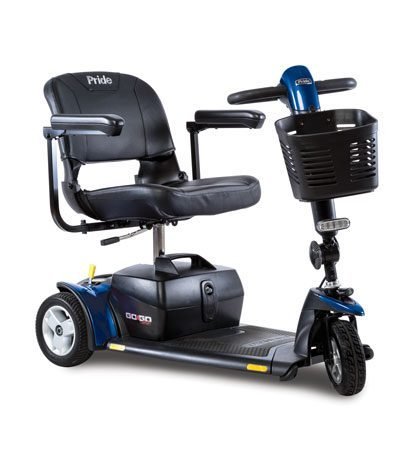 This electric scooter rental is sturdy yet quick and light in movement. This model has flat free tires 3" wide for traction and safety.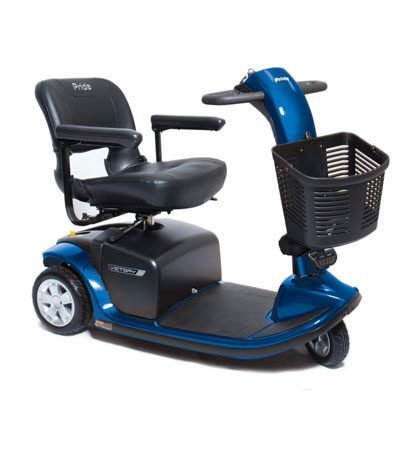 This model is available with the option of 3 or 4 wheels. The Pride Victory 9 mobility scooter rental is sturdy and has plenty of foot room.
This mobility scooter rental is not too big and not too small. This scooter has a top speed of 5.25 mph and has LED lights to illuminate dark paths.
This electric mobility scooter rental has ultra heavy-duty drivetrain for added power. This scooter has a 60" lap belt and a high level of comfortable seating.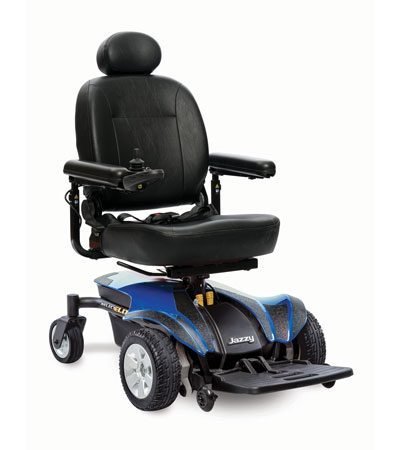 This motorized wheelchair is very portable! Take it with you to mall, the beach, or even an amusement park. Call now for pricing.
This manual wheelchair carries the max weight capacity of 500 lbs and is durable, lightweight and safe.
This rollator, also known as a wheeled walker has a sturdy frame, handlebars, and a comfortable built in seat.

FREE AM DELIVERIES TO ALL DISNEYLAND SCOOTER RENTAL HOTELS

Our Location is

ONE MILE

from Downtown Disney
Our Disneyland scooter rental extended hours better serve you and beats our competitor.
6:30 am to 09:00 pm (PST)
Contact

A SCOOTER 4 U

for Electric Wheelchair Rentals & Mobility Scooter Rentals
*Pride® FDA Class II Medical Devices are designed to aid individuals with mobility impairments