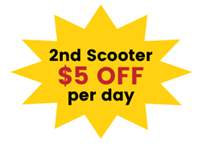 ​A Scooter 4 U has one of the largest fleet of rental scooters and has vast variety of rental products to offer. Get to know your ride!
Click on the product picture below to know more about it's specifications.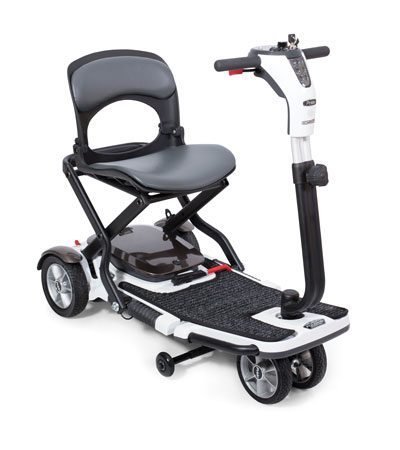 Pride Go-Go Folding Scooter
Pride Victory 9
(3 and 4 Wheel)
Pride Victory 10
(3 and 4 Wheel)
Pride Sport/Travel
(3 and 4 Wheel)
Pride Maxima
(3 Wheel Only)
Pride Raptor
(3 Wheel Only)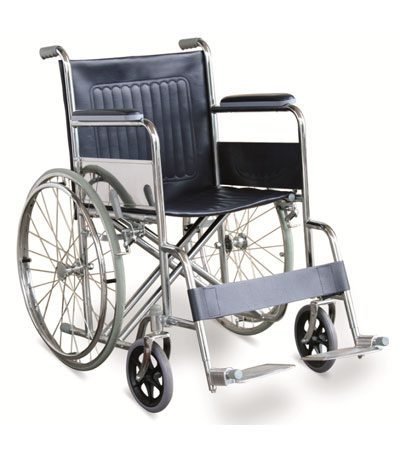 Pride Jazzy
(Power Wheelchair)
Harmar Power Scooter Lift
Harmar Power Wheelchair Lift
At A Scooter 4 U our aim is to provide our customer with nothing but the best, with that in mind we put our trust in the best brand name available in market. Pride is undoubtedly #1 in producing Electronic Convenience Vehicle (ECV) otherwise also known as Electric Mobility Scooters. They produce all sorts of ECV's such as:
Pride GoGo (also known as travel Scooter) Weight Capacity upto 325lbs,
Pride Victory's (mid size scooter) Weight Capacity upto 300-400lbs,
Pride Maxima (Heavy Duty Scooter) Weight Capacity upto 500lbs.
Pride is not only pioneer in producing Mobility Scooters, they also excel in producing Electronic Wheelchairs.